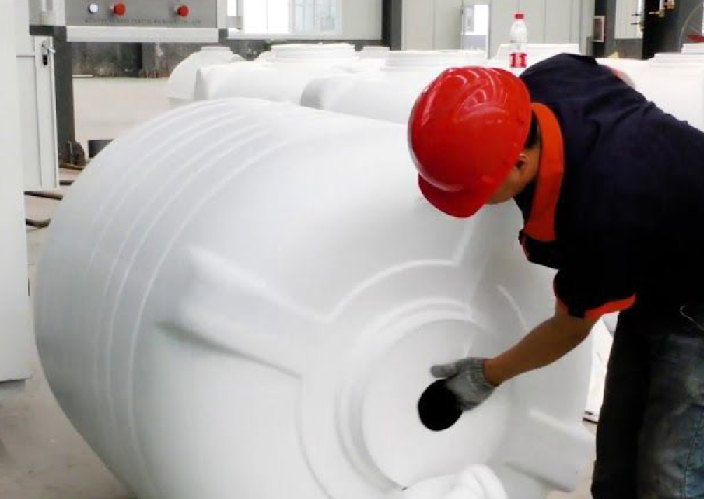 Company Details
UNITI WATER TANKS PROVIDE CUSTOMERS WITH A WIDE VARIETY OF WATER TANKS OF THE BEST QUALITY.
Uniti Industries is the leading Manufacturer of water tanks in Maharashtra. Uniti Water Tank provides customerswith a wide variety of water tanks of the finest quality. Available in multiple layers, each layer serves a differentpurpose and protects the tank from the effects of outside climatic changes. It also protects the tank from Ultravi-olet Rays of the sun, making it safe to drink.
Other Features include, tank lids that makes the tank secure from all the outside dirt and dust. We also provide a Warranty Period ensuring customers to be reliable in trusting our brand.
OUR VISION
To provide customers with the best quality of water tanks and quality designs in the storage of water that undergoes common environmental problems. And also to accomplish customer satisfactions and to meet the national and international standards.